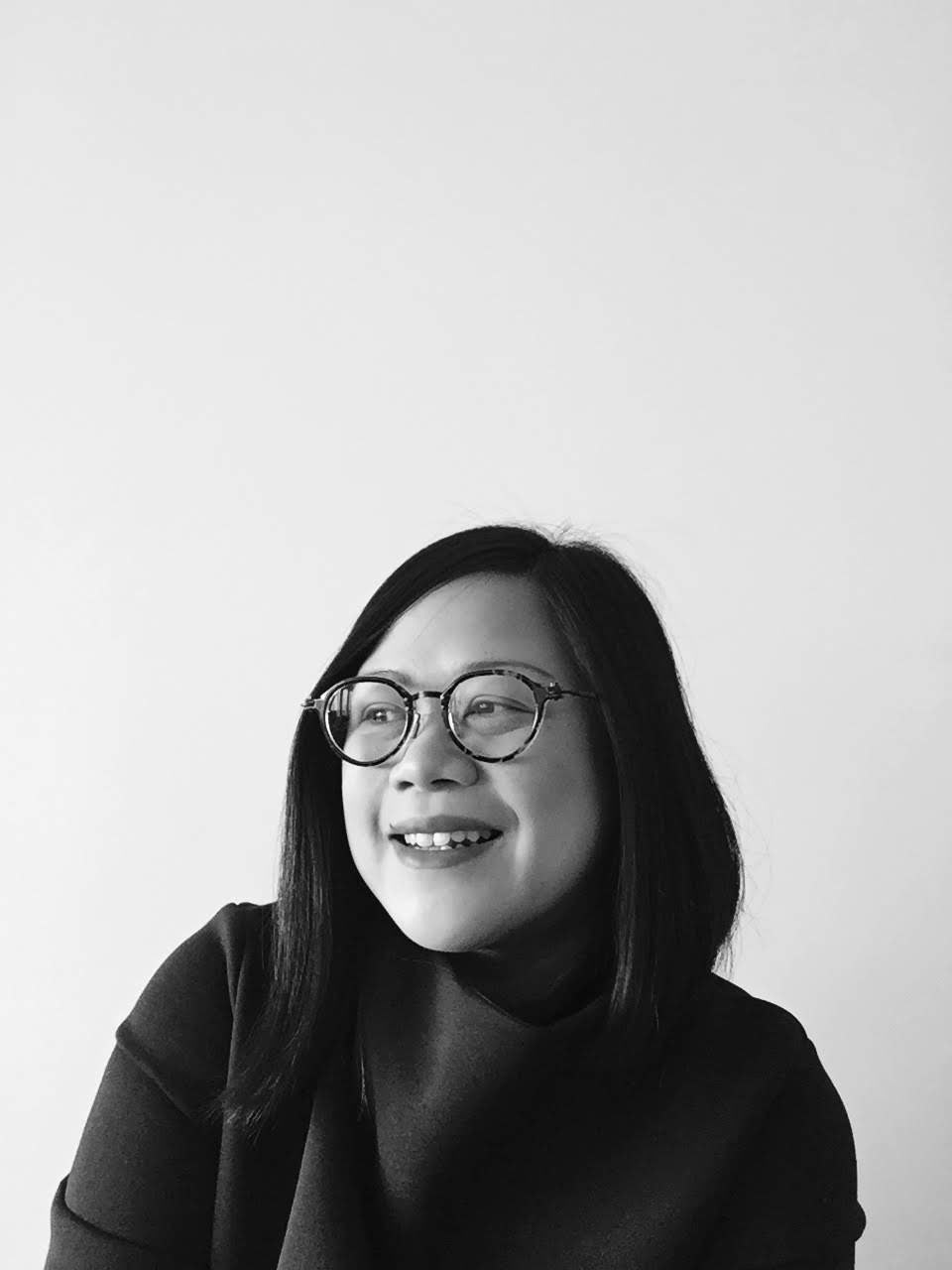 Bambs Hemmings was born and raised in Manila, Philippines and moved to Vancouver to further her studies in Graphic Design at Emily Carr University of Art + Design. She is also a recent graduate of Interior Design from KLC School of Design in London, UK.
Through the years her passion for design evolved from drawing on paper to creating functional minimalist spaces. When she and her husband went through their first home renovation on their two-bedroom apartment in downtown Vancouver, Bambs saw this as an opportunity to apply what she has learned from her beloved Danish and British designers—to create a home that is timeless, elegant, and functional.
During her recent tenure as a Manager at Aesop, she had the pleasure of activating global visual merchandising directives for various product launches at the Aesop Gastown and Aesop Kitsilano locations in Vancouver.
​​​​​​​